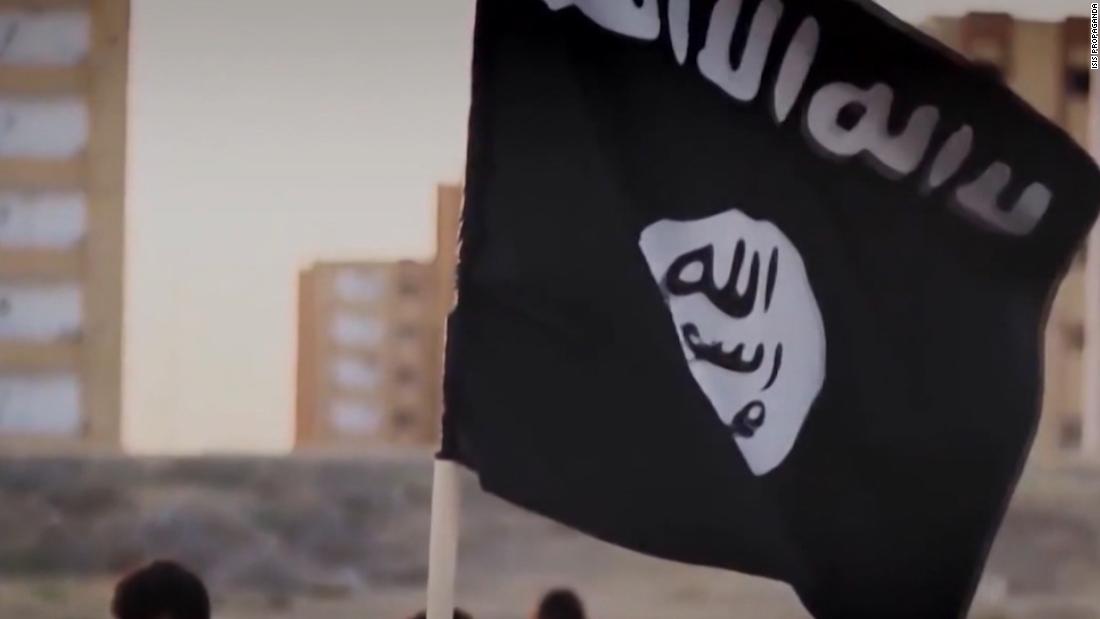 Washington( CNN) An FBI spokesman on Monday confirmed that a Swat team detained a soldier in Hawaii over the weekend and billed him with patronizing ISIS.
FBI Honolulu spokesman Arnold Laanui showed the workers arrested Ikaika Erik Kang, a 34 -year-old Army soldier stationed at Schofield Barracks on Saturday.
In a handout, the FBI said it had worked closely with the Army in this case. The evidence said the investigation by the FBI and the Army had been going on for more than a year.