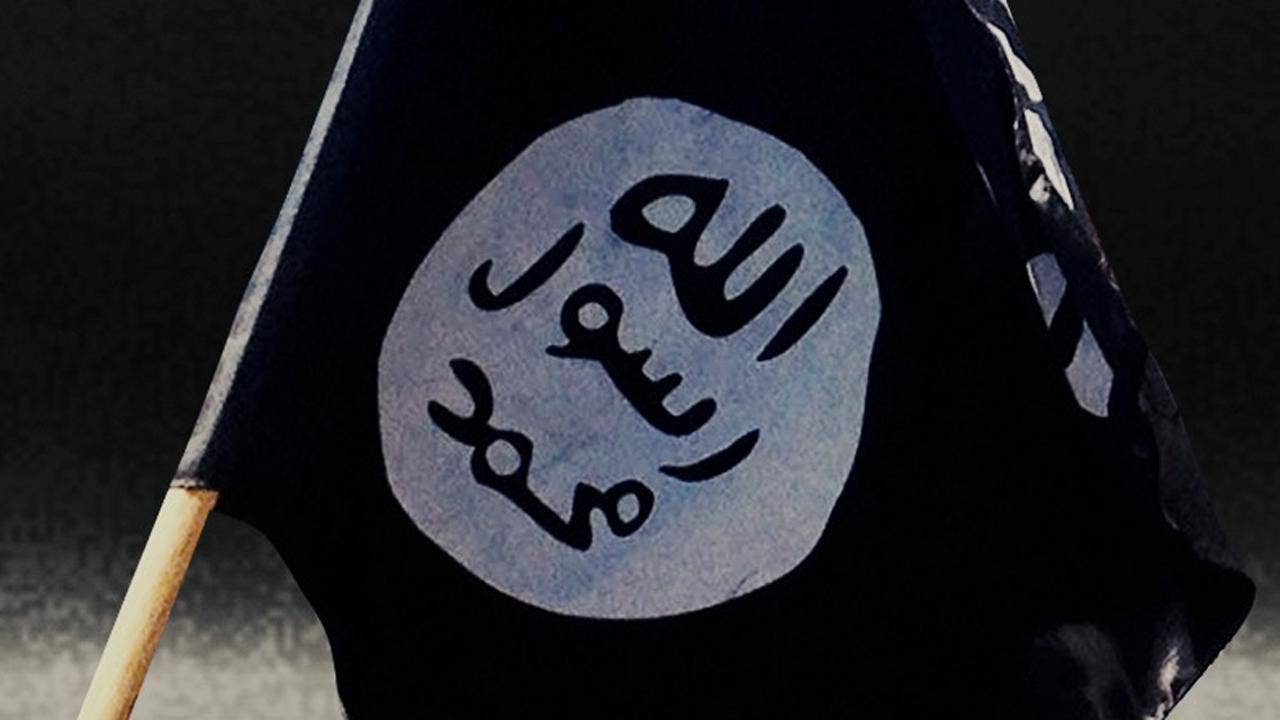 A Hawaii-based U.S. Army soldier was apprehended over the weekend after allegedly attempting to provide armed the documentation and a hum to the ISIS terror group.
Sgt. 1st Class Ikaika Kang, 34, was detained late Saturday night by an FBI SWAT team at the Schofield Barracks in Honolulu, the FBI read.
FBI Special Agent Jimmy Chen alleged in an statement that Kang tried to give categorized and unclassified armed documents and a hum to undercover agents and informants whom he felt would overtake the information on to ISIS. Kang is also accused of attempting to learn different groups engagement techniques.
Most notably, Chen alleged that Kang swore an covenant of love known as bayat to ISIS leader Abu Bakr al-Baghdadi on Saturday, shortly before his arrest. After doing so, Kang reportedly told an undercover agent that he wanted to use his rifle to "kill a cluster of people."
The FBI said it believes that Kang, a member of the 25 th Infantry Division and a trained air traffic controller, was a lone actor and is not associated with others who may present a threat to Hawaii.
In a statement following Kang's initial form in federal courtroom, FBI Special Agent in Charge Paul Delacourt emphasizes that no armed certificates ever established it into terrorist sides.
Chen's affidavit was of the view that Kang admitted trying to transfer categorized the documentation to ISIS, but claimed the information was "old and no longer constituted any harm to the United States."
Kang has been under investigation by the U.S. Army and the FBI for over a year, according to Delacourt. The affidavit responds the Army reported Kang to the FBI in August 2016 after "it appeared that Kang was becoming radicalized."
The affidavit alleges that Kang had a biography of "threatening statements." At one point in 2012, Kang's security clearance was postponed after he was reprimanded frequently for "threatening to hurt or kill other service members, and for bickering pro-ISIS vistums while at work and on-post." Both documents allegations Kang's clearance was reinstated the following year after he complied with "military requirements stemming from the investigation."
The document did not elaborated further.
The affidavit also alleges that during the course of the investigation, Kang told an informant that he wanted to pour Drano into the eyes of a civil who had taken away his air traffic controller's license.
Kang also supposedly told the snitch that Omar Mateen, the gunman who killed roughly 50 parties at an Orlando gay bar in June 2016 "did what he had to do." He too supposedly spoke "America is the only terrorist organization" and that he "believed in the mass killings of Jews."
Kang, a Hawaii native, enlisted in the Army in December 2001, months after the 9/11 terror attacks. He served in Iraq from March 2010 to February 2011 and Afghanistan from July 2013 to April 2014.
Kang's father, Clifford, used to say his son may be suffering from post-traumatic stress ill( PTSD) from his tours overseas.
"He's a great kid. He's absolutely no truth to the rumors outgoing, he's never been, but neither was I, " Kang told Hawaii News Now. "But other than that he's a great adolescent, a ordinary girl who grew up in Waimanalo."
Clifford Kang too told the Honolulu Star-Advertiser that his son embarked analyse Islam during one of his deployments.
'Im kind of dazed to tell you the truth, " Kang's father told the times. "I never heard of him being with ISIS."
Read more from Hawaii News Now . b >
Fox News' Jennifer Griffin, Jake Gibson, and The Associated Press contributed to this report . i>
Read more: http :// www.foxnews.com/ us/ 2017/07/ 10/ us-soldier-accused-trying-to-give-isis-classified-documents-drone.html