On the first seven days of play at this years Wimbledon, womens accords were scheduled on Centre Court at half the rate of mens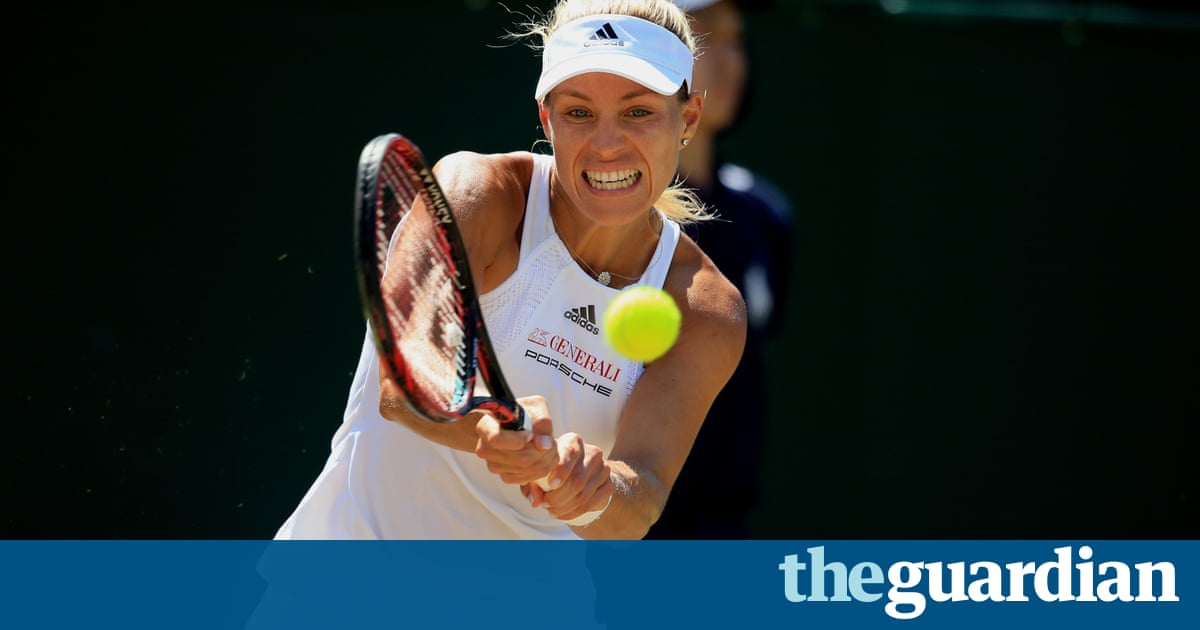 No other boasting affair accommodates me with thoughts of delight and loathing as does Wimbledon. As a tennis fan who grew up playing on grass laws, these 2 week of lawn tennis are pure enthrall. But the tournament itself the suffocating stuffiness of its has adhered to faux habits, its delight in the class arrangement and the intrinsic sexism of the scheduling still has me grumble in despair.
Each year you will hear reporters wax gloriously about the legends of Wimbledon but, certainly, such habits are pretty thin on the floor. And as with numerous heritages in society, some of those in Wimbledon would be good discarded.
Take the all-white garment. It is just a hand down from the 1800 s when one didnt wish to see the batch of the status of women perspiring. The legend is also only really a knowledge if you ignore all the times "its been" dismissed in what are now regarded as historic moments.
The 1980 mens final between Bjorn Borg and John McEnroe is among the most famous tennis pairs in autobiography( notorious enough to soon to be subject of film starring Shia LaBeouf) and hitherto both McEnroes and Borgs shirts would no longer be allowed due to their colour.
But the worst part of Wimbledon is the inherent sexism.
This, of course, does have a long tradition. I can still cancel remaining up as a kid to watch Chris Evert( then Chris Evert-Lloyd) frisk Martina Navratilova and wondering why the scoreboard spoke Mrs John Lloyd.
And not for nothing was it the last of the four grand slams to render equal prize money.
But this year the policy of giving mens accord standing over womens has become all too obvious and out of step with the times.