Lazy, stifling, awkward all allegations made against TVs new favourite form. But mockumentarys jumpy camerawork and paparazzi voyeurism are just right for our social media age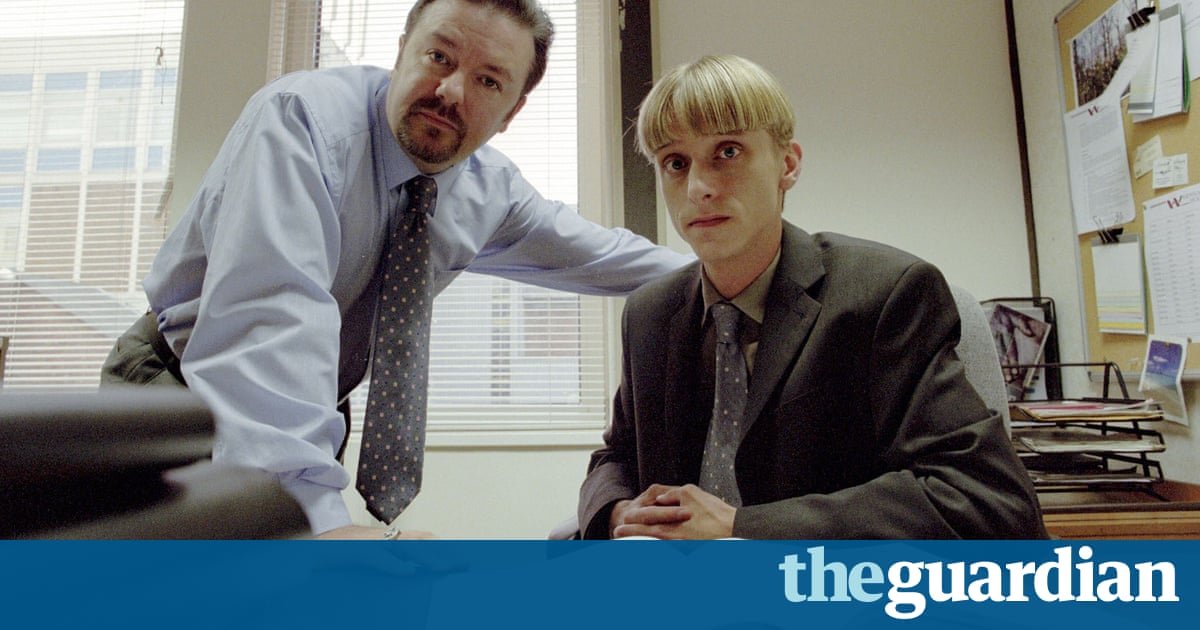 Mockumentary is an ugly word, a lazy shorthand for a comedy in the style of a documentary. And yes, they can be ugly and lazy, at least when they are made badly. That may be why, every now and again, critics pop up to express the hope that they will go out of fashion and we will concentrate on more traditional forms of storytelling instead.
Recently, a Vice article complained that a particular strain of mockumentary has become so ubiquitous that it has infected many British non-mockumentary sitcoms with the stifled mannerisms and awkward shuffling of the form. It said: The mockumentary needs to die for British comedy to survive.
As someone who has just directed a BBC mockumentary, I would like to say: Ouch. I do agree that much British TV comedy isnt innovative. But the existence of bad mockumentaries doesnt make them inherently bad. In fact, the style is just as broad as the ever-evolving documentary style. And the documentary is arguably the most central artistic form of our time.
Today, most of us live our lives through a documentary lens. We record and curate our days through Snapchat, Instagram stories, Periscope, Twitter, Facebook Live. Were dazzled by new visual languages on YouTube: mad GoPro stunts, dashboard cams, the supposedly erotic whisperings of ASMR and the infinitely varied world of vlogging. More than ever, our everyday lives are mediated through media, which suggests that mockumentary is the most appropriate comedic style to explore how we live now.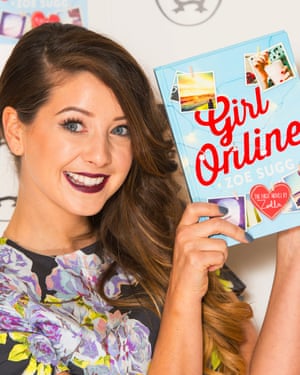 Read more: https://www.theguardian.com/tv-and-radio/2017/apr/05/mockumentary-british-comedy-tom-kingsley