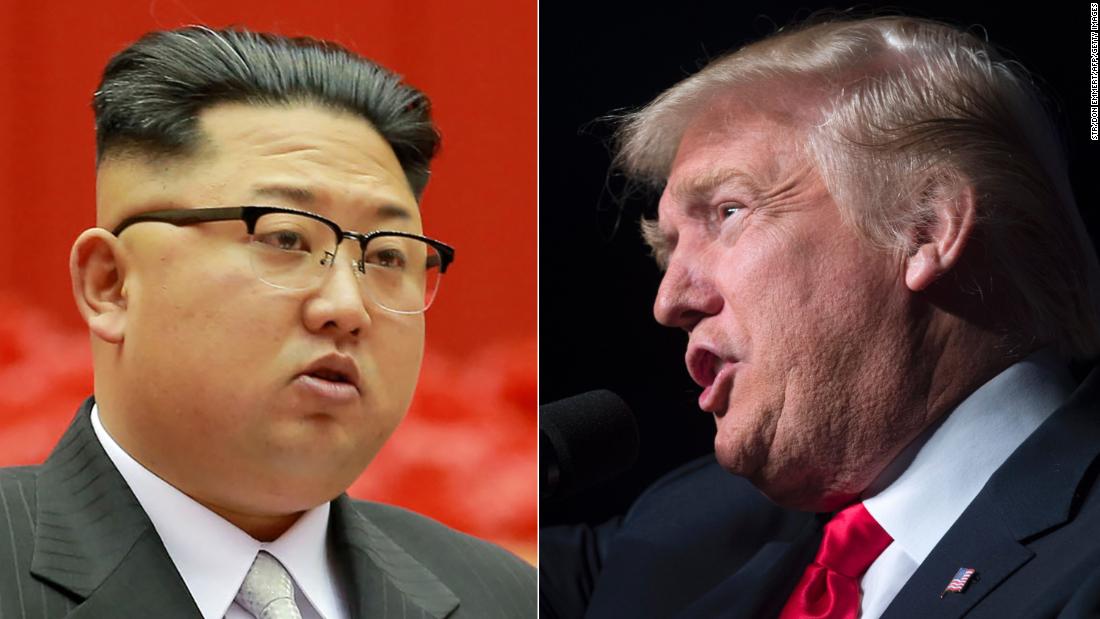 ( CNN) President Trump had a pretty full national security plate Monday: Lunch with representatives from the nations that make up the UN Security Council, a meeting with his Defense Secretary and Joint Chiefs Chairman, and dinner with Republican Sens. John McCain and Lindsey Graham.
Top of the menu: North Korea.
In fact, telling briefly for the cameras at that extremely lunch, the President become clear he sees the status quo on the promontory "unacceptable, " and he announced on UNSC members to impose new sanctions on Pyongyang for its nuclear and ballistic missile programs.
US to North koreans: Stop provocations
Tensions surround North Korea unpredictability